I will create a business HTML email signature that is compatible with Outlook, Gmail, and more.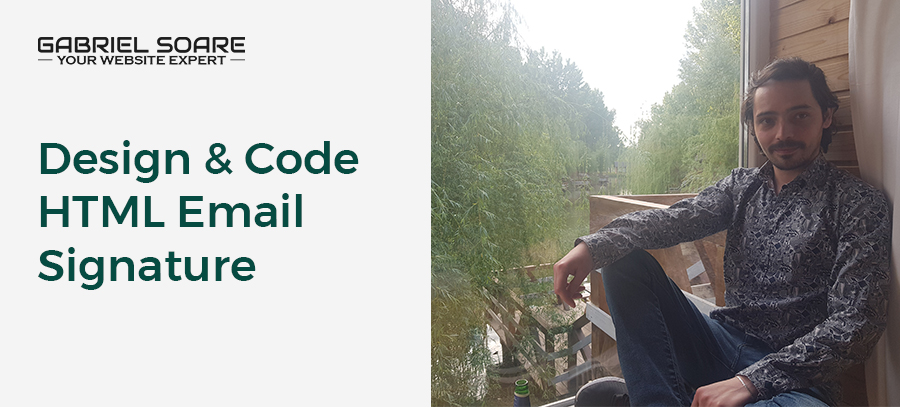 A HTML/CSS email signature is imperial for any business, it helps to build trust and easy access to your important contact details.
Outlook HTML signature? Gmail html signature? Don't stress! A professional & hand-coded email signature works across all email clients & browsers.
Perhaps you've already tested free templates downloaded from around the web, and maybe even generators – nothing of quality is free. Let me design and create your business signature.
Wether you are a real estate agent, a teacher or a business owner – or maybe just looking to have a email personal signature – having a custom email footer will always help you to build trust with your audience.
I will design and create professional responsive HTML signatures that are compatible on all browsers & devices.
The signature can contain the following info:
Your name
Business name, title
Logo, avatar picture
Contact & social media links
and more.
Be transparent and make it easy for your readers to identify your business and to contact you with ease.
Get in touch and let's improve your business!
I will improve & redesign your current email signature
Do you already have a html signature that is not working as expected and you consider to edit it? Your email signature is outdate and looks ancient? You landed on the right page!
I can redesign your current HTML email signature and turn it into a modern, professional signature that your prospects will love.
Let's upgrade your online presence by creating a professional signature tailored to your business.
Creating an email signature in outlook or gmail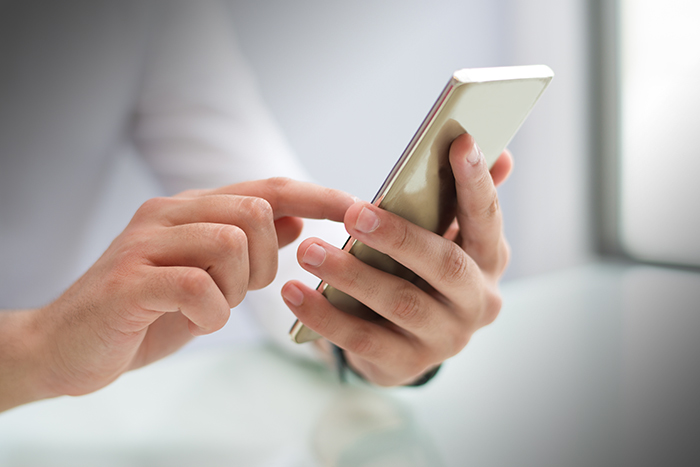 The best approach in creating an email signature in outlook or gmail is done by coding its layout in plain HTML and inline CSS. However, coding knowledge is required and there are limitations that you should be aware of.
If the design is complex or if you don't have coding experience, you will most likely find out that its elements are not rendering as you've initially expected.
In this case, my HTML/CSS experience may come in handy. I can code your email signature and ensure that its working properly across all platforms for as low as $35.
Drop me a message and lets get started!
I can create custom HTML email templates
Looking to promote your products or services through email? You can hire me to design and code your next HTML email newsletter templates.
I will ensure that the HTML code is compatible with MailChimp, Klaviyo, AWeber and that it will work as expected on major platforms including Outlook, Gmail & Yahoo.
Examples of some HTML email signatures structures






What is the cost for a HTML email signature?
Business email signature
Coding & design

€ 35

Additional modifications based on your requirements

from € 10
Personal email signature
Coding & design

€ 35

Additional modifications based on your requirements

from € 10
Need a custom HTML newsletter?
Contact me and let me know what needs to be done – I will have a quote ASAP.
I can empower your business by:
Creating a professional website
Setting the brand identity
Designing various marketing materials
Providing RPA solutions

Ready to start? Get in touch using the below options.
Start a chat using the bottom right icon.
---
Email me at helloz1zgabrielsoare.com for quick responses.
Trusted by: